I understand the importance of getting your home sold for the right price and time is of the essence.
Here are four easy steps to help you get started:
Want to get an estimate on what your home may be worth right now?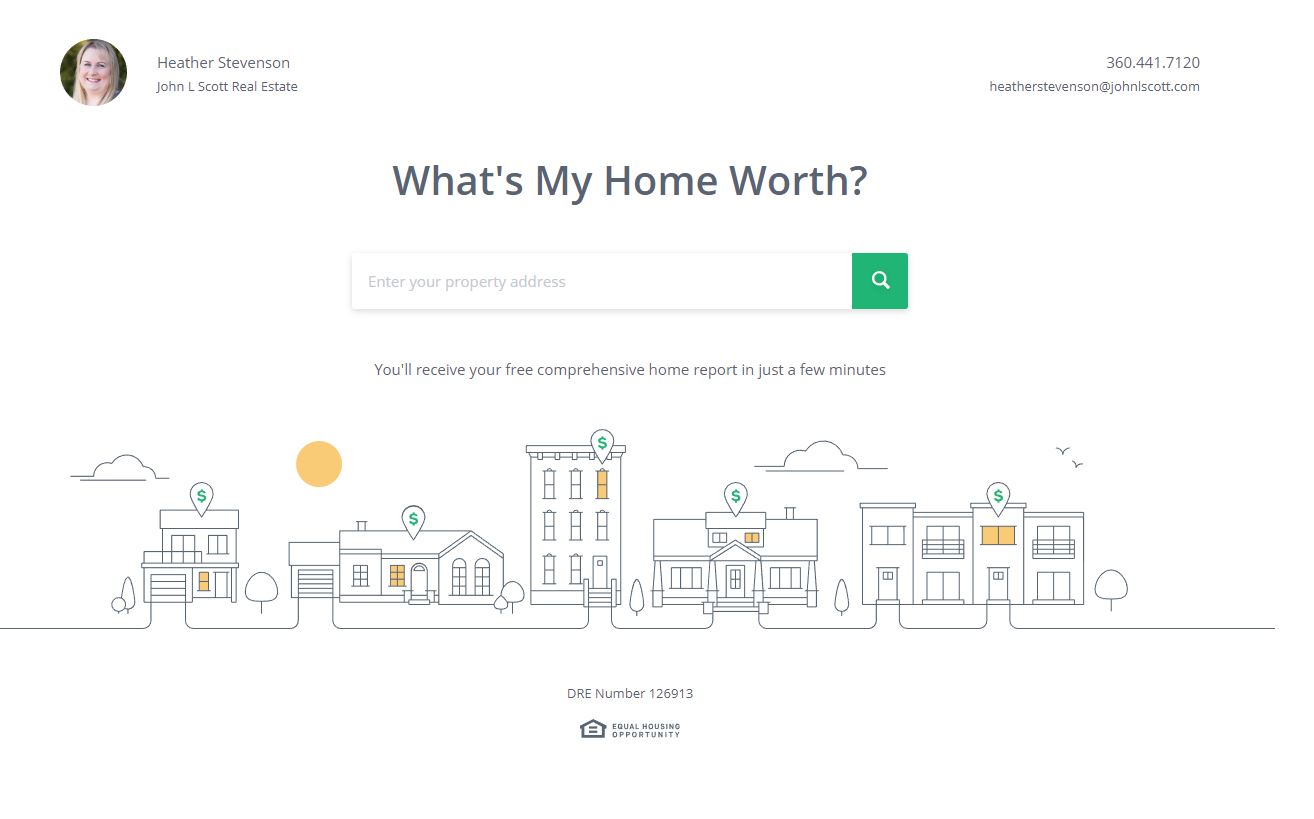 Click here to receive a comparative market analysis right away. I will follow-up to give my opinion after diving deeper into your neighborhood market.