As a John L. Scott broker, my mission is transactional excellence and client satisfaction. That means I work tirelessly to make your home buying or selling process as efficient, stress-free and lucrative for you as possible.
Heather is an innovative outside-the-box thinker that is always striving to find the latest and best in everything she does. She is extremely detail-oriented, organized and is known as a perfectionist (although she prefers to think she just has high standards). Heather prides herself in her technology, communication, negotiation, statistical analysis and writing skills. Her very first real estate blog post was featured on Active Rain with several thousand views and comments. Heather also enjoys creating proprietary applications to help with organization and to keep up-to-date with clients and real estate transactions. Her applications are often used as examples for others and she has sold some of her systems to others. But above all her philosophy in business is 'clients first'.
Heather has been instrumental in closing 100s of transactions while working on a team. Now that she is licensed, she is happy to be able to be out on her own helping her clients achieve their real estate goals.
Heather recently celebrated her 25th anniversary. She enjoys being an active mother to her three sons and grandma "G-Ma" to four fantastic grandkids. She also owns several rental properties and with her banking background is very familiar with real estate investments and management. If Heather is not working, you will probably find her taking photos of her grandkids or various places in the beautiful Pacific Northwest.
In 2010, Heather was featured in the Bellingham Herald's '10 Who Cared' spotlight and quoted as being 'tech-savvy'. Then in 2012, she was honored to receive the prestigious Volunteer of the Year for the Bellingham School District. Heather also received the PTA Golden Acorn award where scholarship money was donated in her name. Heather enjoys photography and videography she has created 100s of videos for friends, family, scouts and schools. You will rarely see her without some kind-of technology in her hands, as she is always hungry for more knowledge and researching new ways to accomplish tasks and goals.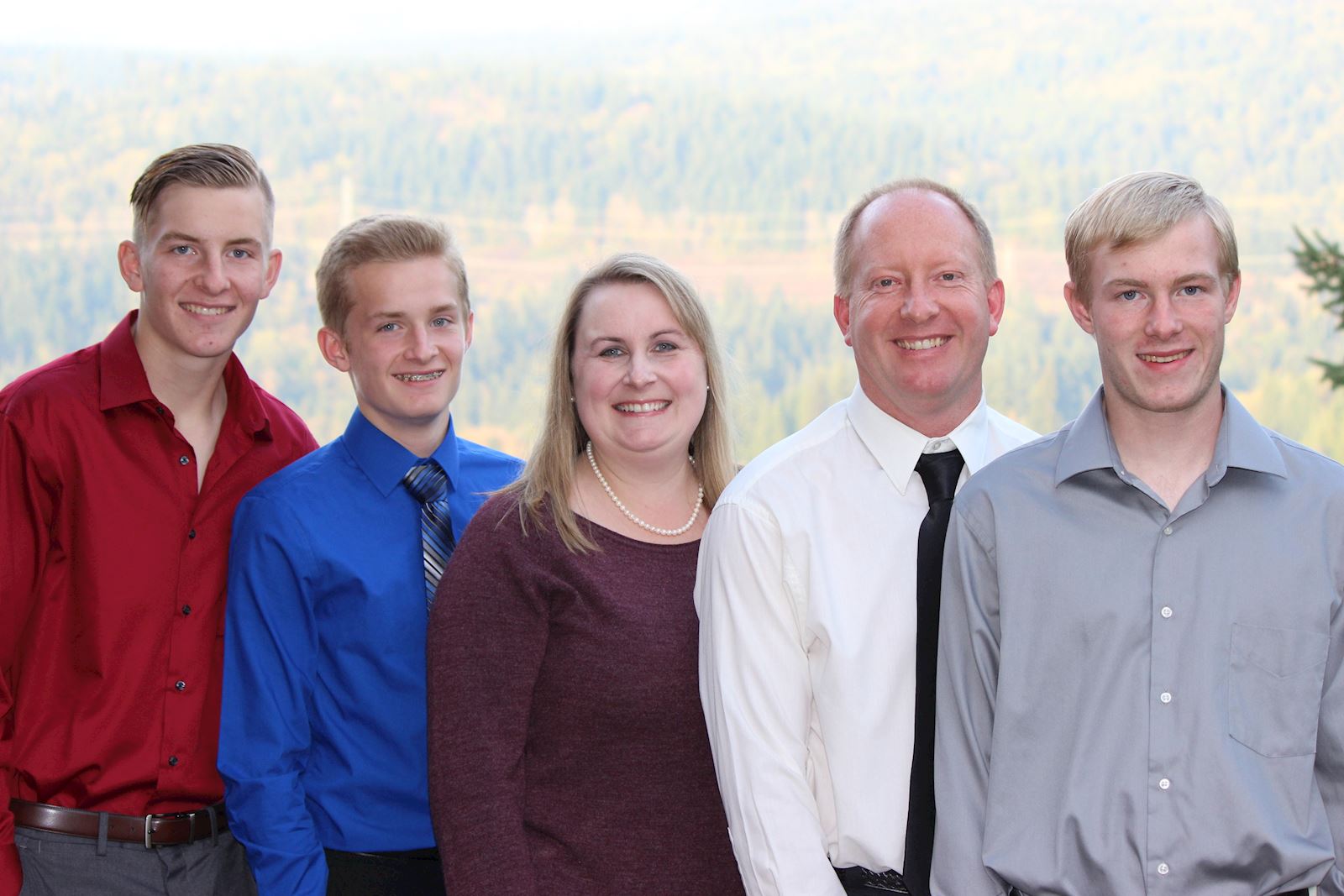 Heather comes from a banking background and is an expert in customer service & organization. She has grown up in the world of technology, search engine optimization, statical analysis and online marketing. She can even write in HTML (who does that?)!
Heather knows her market and is consistently running data reports and studying statistics to make sure that she can negotiate on behalf of her clients with the latest market data to ensure her clients get accurate figures to get the best price possible in every transaction, whether you are a buyer or seller.
If you have any real estate questions or would like to know your real estate options, give Heather a call/email/text/snap today.
Heather Stevenson
360.441.7120
HeatherStevenson@JohnLScott.com
Representation
I take pride in offering high-caliber full-service residential real estate expertise. My clients are my top priority, and I focus on delivering the best possible results for them.
Expertise
The real estate market is hyperlocal, seasonal and temperamental—in other words, it can change on a dime. Technology has made information more accessible to everyone, but it can be difficult to keep up with recent events that affect home values. The benefits of working with a licensed real estate professional go far beyond what a mobile app, online video, or website can do.
I provide my clients with information on market seasonality and information relevant to what is happening in their specific neighborhood. This customized analysis includes recent comparable sales that factor into an offer and acceptance strategy.
Negotiations
Successful negotiations help move a conversation forward and transform the process into an agreement that's a win for all parties. Negotiation is not only a skill, but a mindset. I keep my clients' best interests top of mind as I negotiate on their behalf.
Transactional Excellence
I am dedicated to transactional excellence for every listing and sale. What this means for you is that I oversee every detail of the real estate transaction. The transaction is far from over once an offer has been accepted. I monitor inspections, appraisals, title, escrow and loan processes. Communication and collaboration with all the partners and parties involved with the transaction ensures a smooth and timely closing. I am committed to my clients before, during and after a sale.